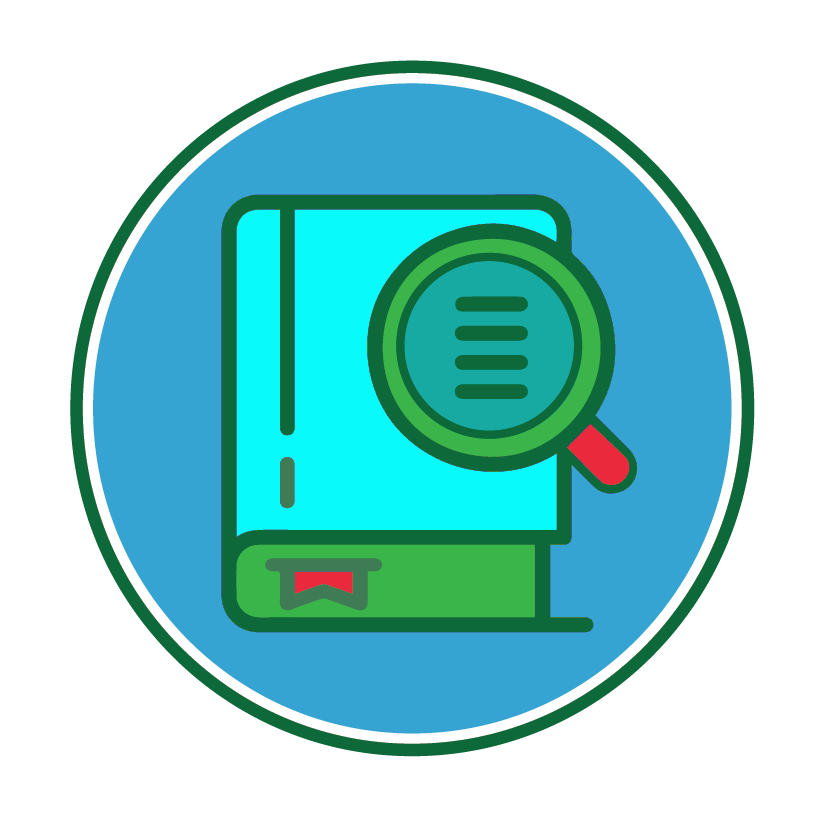 If you have any other questions that do not have an answer on this page, please send us a message/email and someone will respond to you within 48 hours.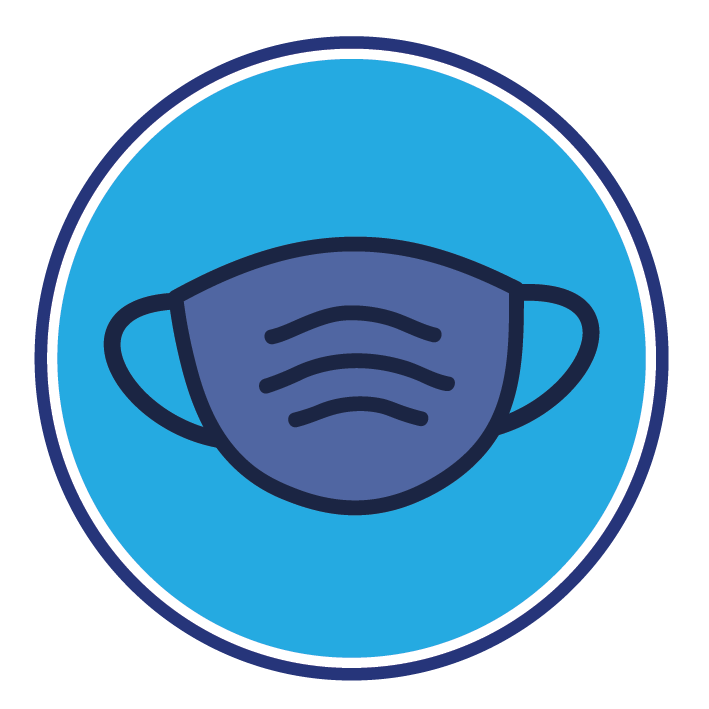 COVID-19
ARE YOUR TEACHERS VACCINATED?
The CDC currently does not require teachers to get vaccinated. However, we strongly recommend our teachers to get vaccinated. IF there are any unvaccinated staff, they are required to test weekly.
WHAT IS YOUR SICKNESS POLICY?
It is very important to us to try to keep our school as healthy and happy as possible. We do enforce a strict wellness policy, please see our COVID-19 policies.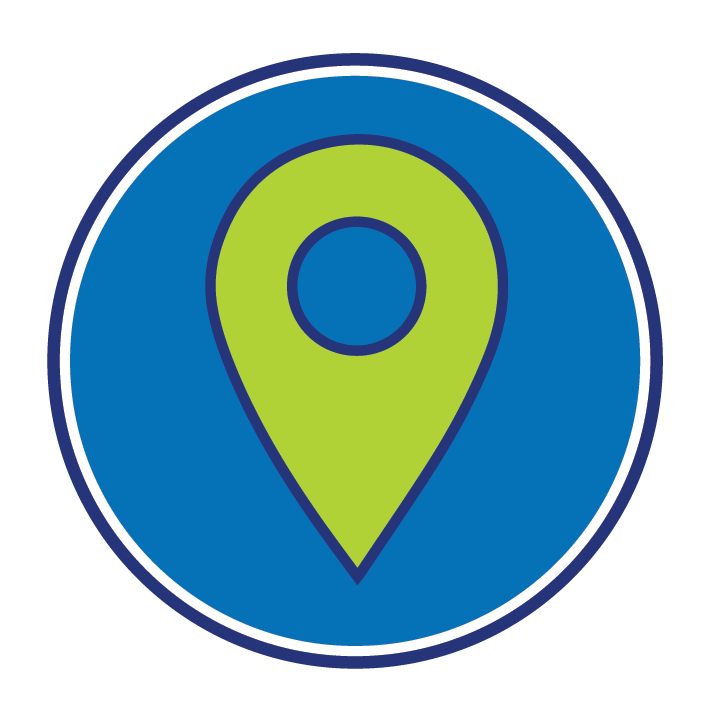 LOCATION
WHERE ARE YOU LOCATED?
Although our address says we are on Reseda Boulevard we are actually located on Superior Street just behind the church.
Address: Northridge United Methodist Church 9650 Reseda Blvd., Northridge, CA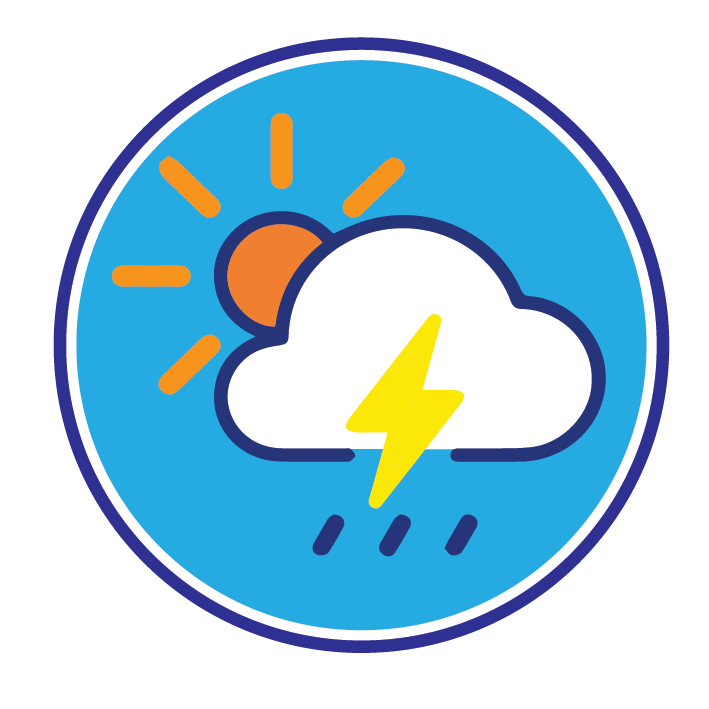 WEATHER
When it's raining
what do you do?
Rain, although not common here in Southern California, does happen, and we are ready! We love to take these days to explore the indoors a little more and pull out some of those more involved games and activities. We also love to take them on little walks to see what the world looks like under a little water. It is a good idea to send them to school with a rain jacket and rain boots if you have them, and umbrellas work too! In the event of a long period of rain, we have a large hall that we will set up to get some gross motor play in.
When it's really hot what do you do?
Here in Southern California, we are very used to the heat! We love to pull out water activities and shade play as well as indoor air conditioned fun. We are constantly encouraging kids to drink water and have it available all day long. We ask that parents bring their children with sunscreen, hats, and breathable clothing.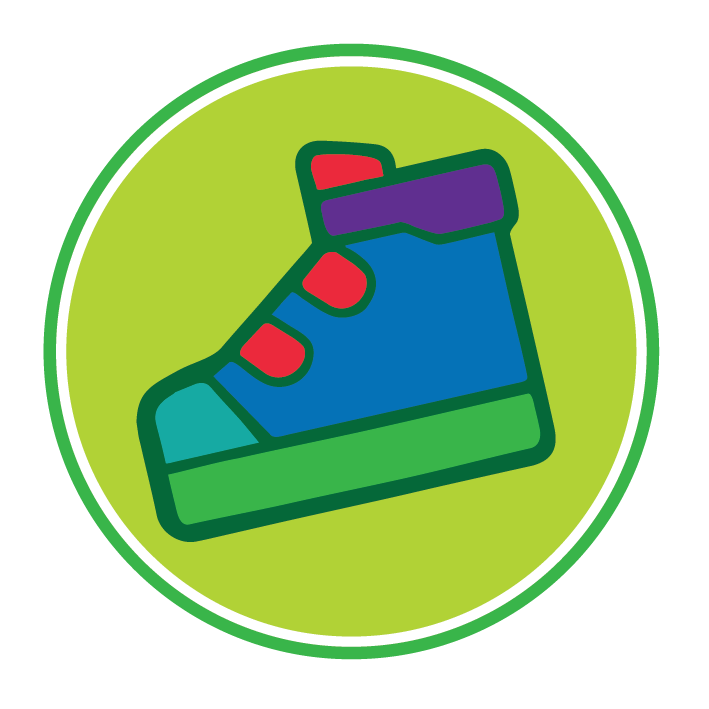 FIELD TRIPS
DO YOU GO ON FIELD TRIPS?
Some classes walk to the mailbox in February and we are hoping to bring back our walking trip to the Fire Station. Our TK classes visit Moorpark Zoo in November, and Underwood Family Farms in April for strawberry picking. Families drive individually and meet there.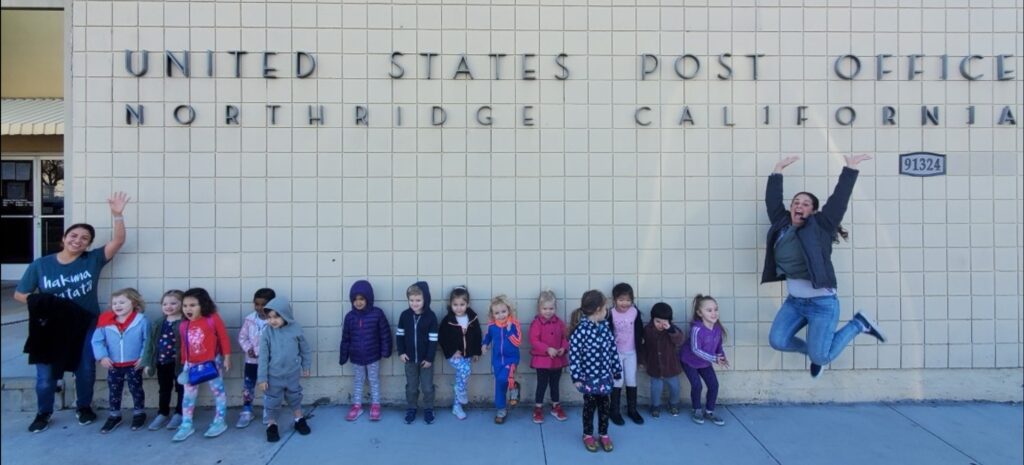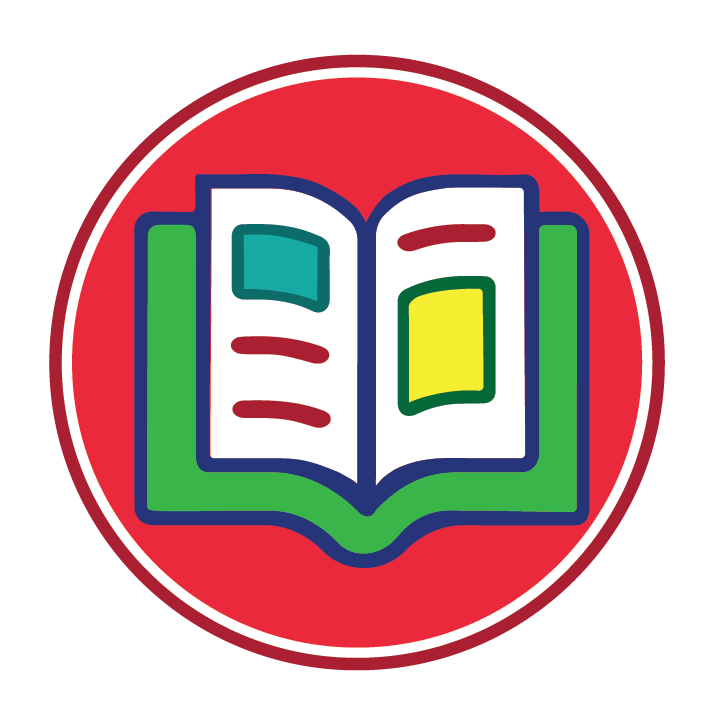 CLASSROOM/ FACILITIES
Where can I find parent

information about my child's classroom?
You can easily find parent information about your child's classroom using the Brightwheel App. Teachers and the office staff post information for parents about the child's classroom daily. They will post messages, health checks, weekly lesson plans, pictures and any incidents right to the app. The Brightwheel App also has a calendar where you can find information about events and and vacation days.
Do you have a library for me to check out books?
We do have a good size library located inside of our preschool office. We keep a wide range of topics ranging from classic story books, seasons, holidays, friends, love, and dinosaurs, all the way to parent help books and craft ideas.
All you have to do is stop by the office, and we can get you set up and out the door with some great books in no time!
Can I choose the classroom that my child will be in?
We currently do not allow parents to request specific classrooms. Assigning children to a classroom is a lot harder than one would think. We have to think about the dynamics of the children, the ratio of boys to girls, age and birthdays, how many days and what days they come, and the list goes on and on. So with that being said, we simply have to do what works best when considering all the above factors when we assign the children to a classroom. All of our teachers and wonderful and we are confident that you will love any classroom that you are in.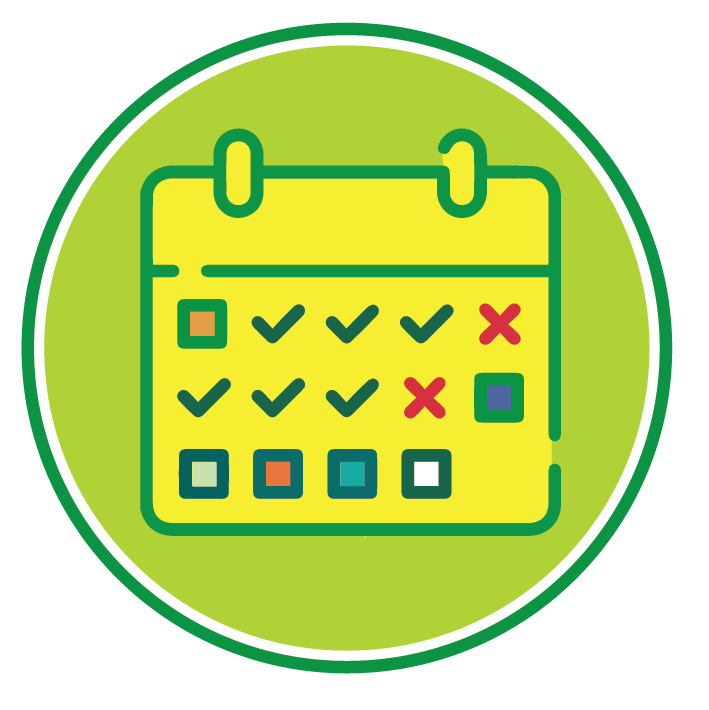 SCHEDULE
What does my child's day look like?
A typical day here at Weekday includes many fun activities ranging from circle time and snack to art and outside play time.
Breakdown of typical day
9:00 – 10:10 Classroom Exploration, Art, and Learning Centers, Clean up
10:10-10:25 Circle Time
10:25-10:40 Wash Hands & Snack Time
10:40-11:45 Outside Play
11:45-12:00 Closing Circle Share Bags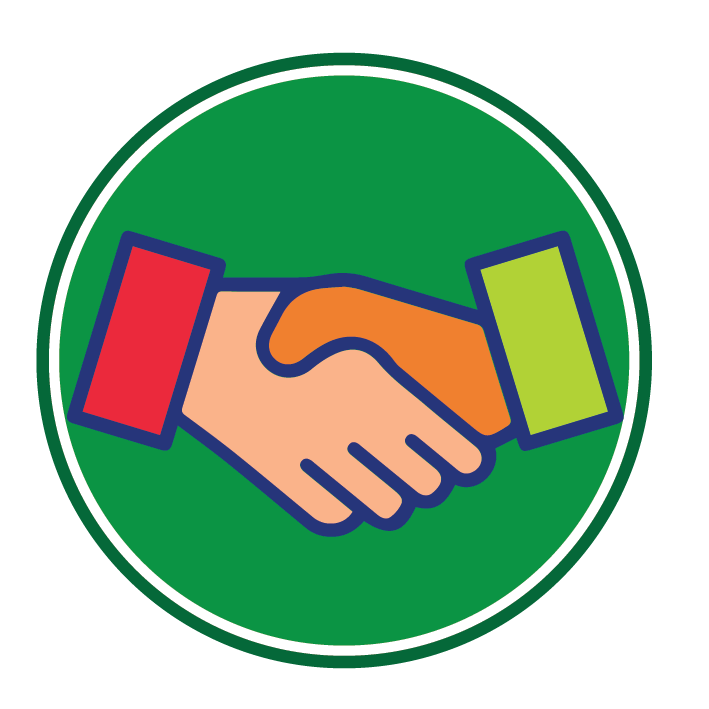 PARENT TEACHER CONFERENCE
Do you do parent teacher conferences?
Communication is very important to us and a part of that is meeting with parents and guardians to discuss their child's progress. We have conferences with our families twice a year in the fall and in the spring. If you are ever concerned about something, or want to make sure everything is going well, just ask the teachers and they will gladly let you know!