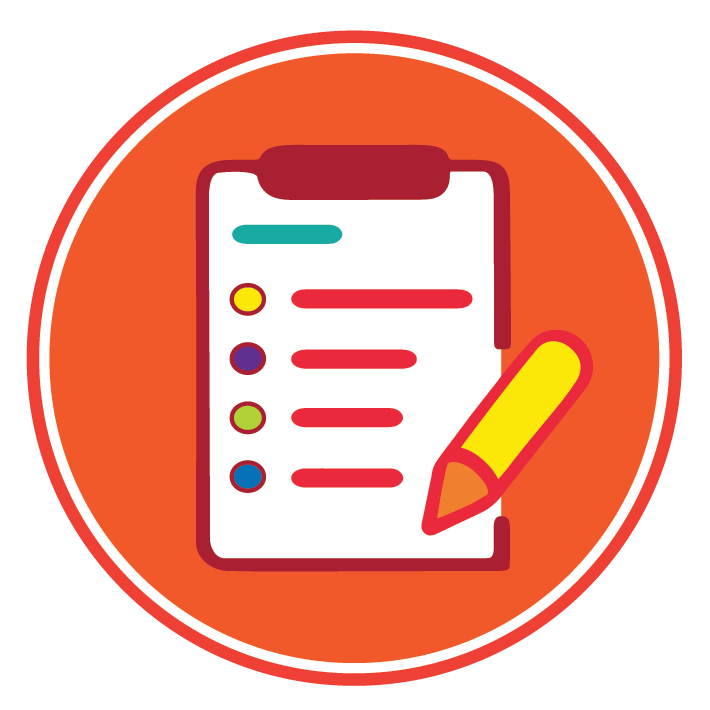 ENROLLMENT
TUITION/FEES
The Preschool is a non-profit organization. Fees are payable in advance of actual school time. When a child is enrolled, we assume it is for the entire school year, or the balance thereof. If however, he/she must be taken out of school, a one month notice is required. Because tuition is based on annual rates, there are no reductions for months in which there are fewer class days, such as December, June, etc. If there is a financial problem, speak to the Director prior to the due date.
Tuition is paid in ten (10) equal payments, September through June, including month's with holidays. Tuition is due on the fifth day of each month. A monthly statement will be sent through your Brightwheel App. A Registration Fee, plus the last month's tuition is required when the Admissions Agreement is signed. This assures a place for your child in the program. The Registration Fee and deposit are non-refundable.
ENROL

LMENT ELIGIBILITY
Children who are 2 1/2 years old, up to the time of their public school kindergarten acceptance are eligible for the Preschool program. Children should be potty-trained and able to use the bathroom with limited assistance.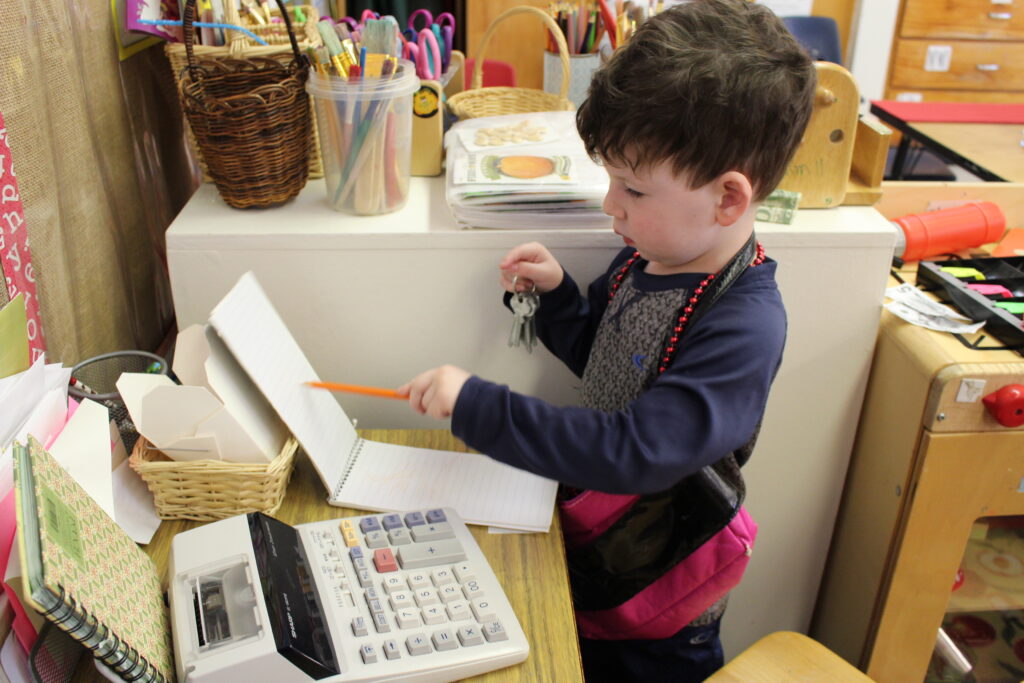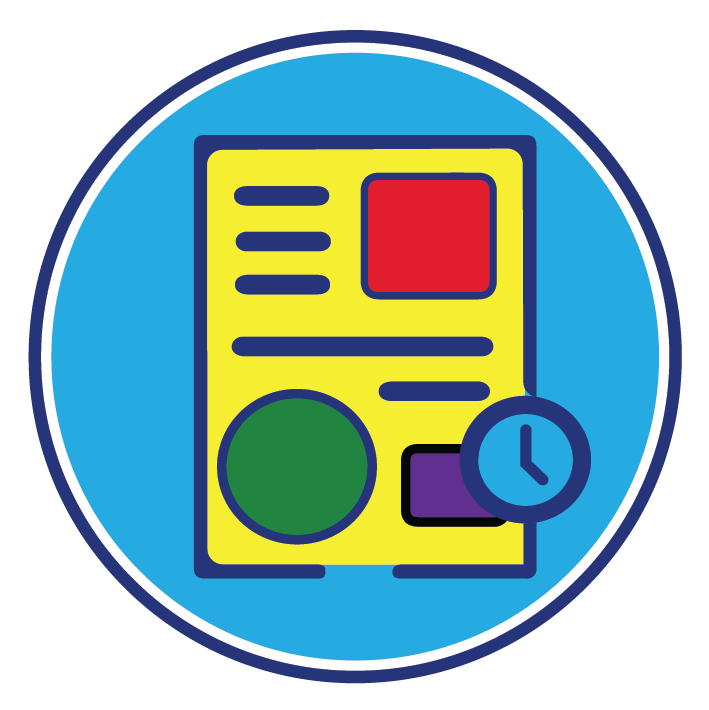 WAITLIST
PUT YOUR NAME IN
Weekday Preschool is grateful to our families who share their positive experiences at Weekday Preschool. Due to these recommendations, Weekday Preschool maintains a waitlist to fill the available spaces in the preschool. It is advised that you place your child on our free waitlist as soon as possible. We re-enroll each March for the following school year that begins in September. Priority will be given to children in the order they are on the waitlist. Spaces that may open up during a school year will also be filled from the wait list.
BRIGHT WHEEL APP
We use the Brightwheel App to easily manage all of our activities, including check-in, communication, billing and our waitlist. Once downloaded on to your phone, Brightwheel allows for contactless check-in and out using a quick scan, e-signature and pin code. Brightwheel is an easy tool for parents, teachers, and the office to communicate throughout the day. Teachers upload pictures, videos, incident reports, and health checks during the day that you will receive through the app. The app can also be used to send and receive text messages.
If you would like to to join our waitlist, please click the link to the left, download the Brightwheel app and complete the waitlist form.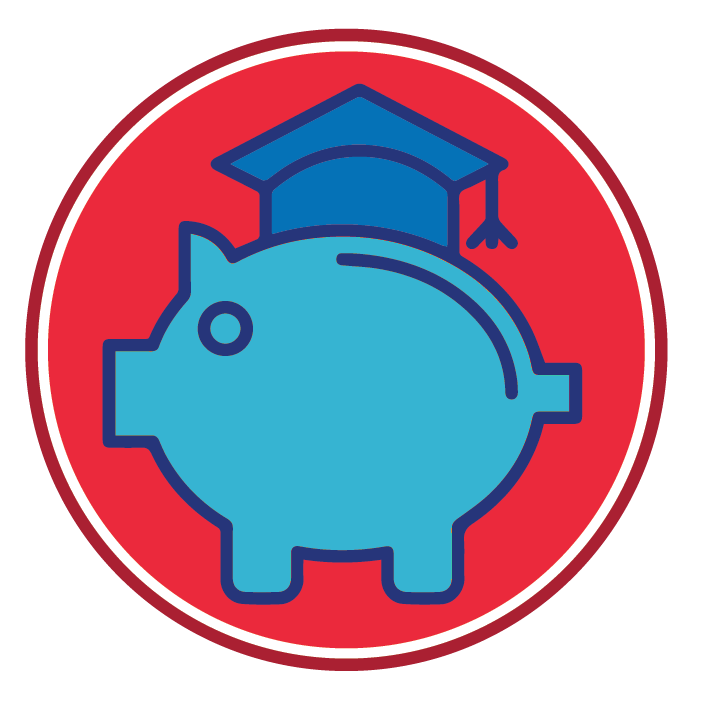 TUITION AND SCHEDULE
PRESCHOOL PROGRAM (3 HOURS)
1 Day
2 DAYS
T & TH
3 DAYS
M, W & F
5 DAYS
M, T, W, TH & F
Transitional Kindergarten Installment
(4 years old as of 9/1/23)
N/A
N/A
N/A
$820
Preschool Monthly Installment
Fully Independent in the bathroom
(2.5 to 3 years 11 months as of 9/1/23)
N/A
$365
$545
$820
Preschool Monthly Installment
In Pull-Ups
(2.5 to 3 years 11 months as of 9/1/23)
N/A
$410
$610
$925
Hand in Hand Monthly Installment
$150
*Updated Tuition Fee's Reflect 2023-2024 School Year.
Registration Fee: $200
Hand in Hand Program Registration Fee: $65

ADDITIONAL HOURS
2 DAYS
T & TH
3 DAYS
M, W & F
5 DAYS
M, T, W, TH & F
Early Morning (45 minutes before start time)
$45
$67.50
$112.50
Lunch Bunch (12:00-1:00)
$60
$90
$150
Extended Care (12:00-2:00)
$120
$180
$300
*Fee is per month based on the number of days per week
We are a Part time Preschool with 3 hour minimum and 5 3/4 hour maximum schedule.
Extended hours are not available for children still in pull-ups.
If this suits your family, we encourage to complete the waitlist application
so we can reach out to you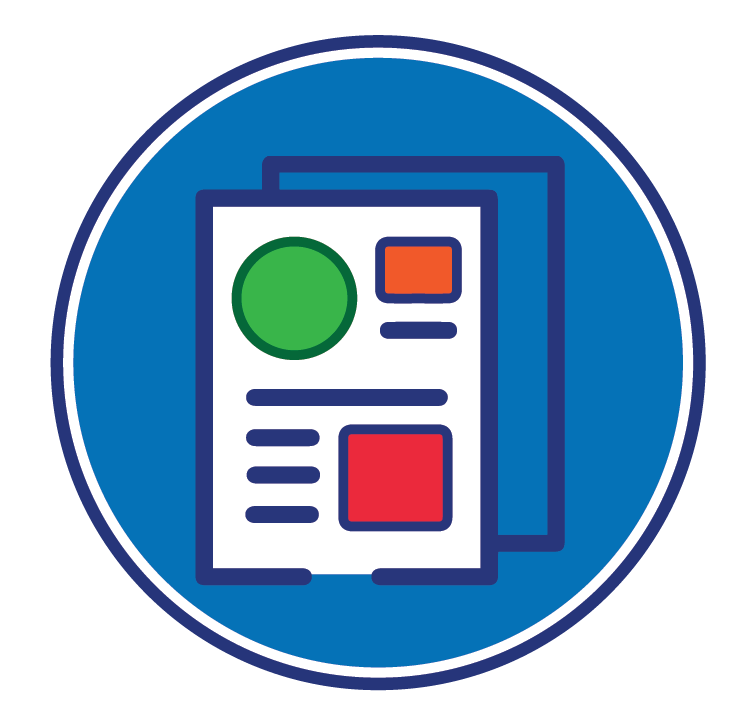 REGISTRATION FORMS
Identification & Emergency Information
Physician's Report – Child Care Center
Child Pre-Admission Health History – Parents
Consent for Emergency Medical Treatment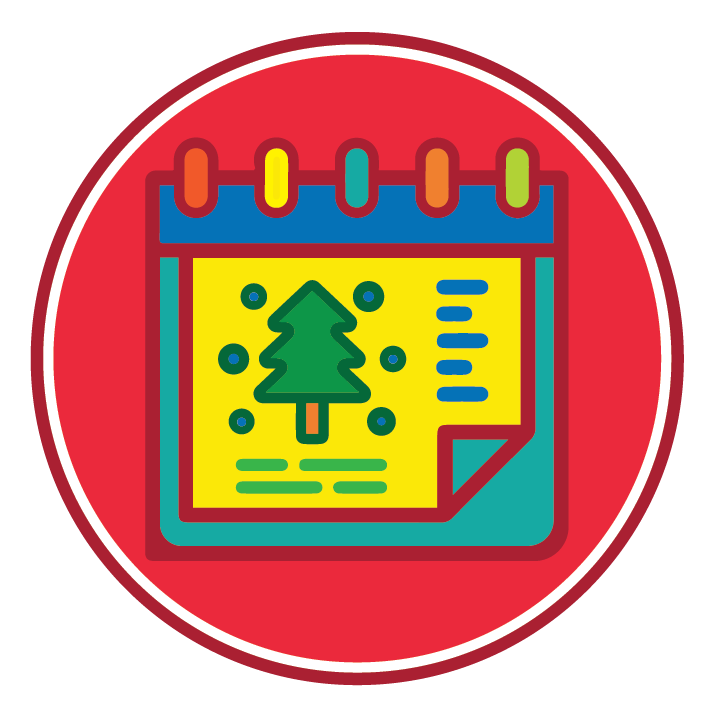 HOLIDAYS AND ABSENCES
There are no discounts, adjustments or refunds for absences, holidays, other school closures or shortened months. The monthly tuition is based on an annual enrollment in which holidays, school closures and shortened months are taken into consideration when determining tuition rates. Absences for illness or other reasons are to be expected. We cannot issue refunds or offer makeup days for absences.
Yearly Calendar