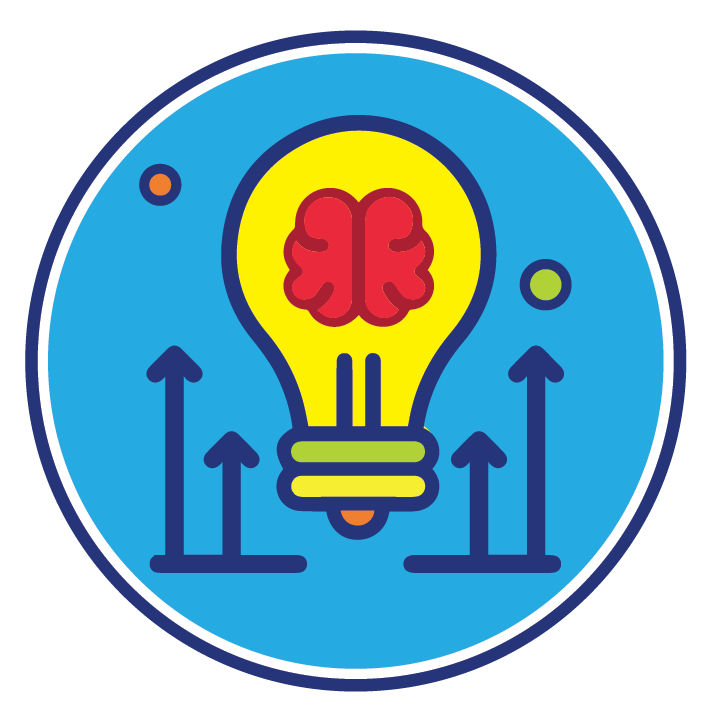 OUR PHILOSOPHY
We are non-profit
Weekday Preschool is a non-profit center for children and their families devoted to a safe, healthy, inclusive and nurturing environment.
PLAY-BASED LEARNING
There is an emphasis on social, emotional and spiritual growth through meaningful play-based learning opportunities. While we preserve the integrity of our own Christian identity as part of the Northridge United Methodist Church, we respect the diverse religious, cultural and family structures of all people.
Self worth importance
At Weekday Preschool, our concern is for the whole child. Our teachers facilitate learning through selected, child-centered activities that are appropriate for each child's age and developmental level. We foster a positive sense of each child's self-worth and a belief in their ability to be independent individuals. We are an early childhood program accredited by the National Association of Education for Young Children.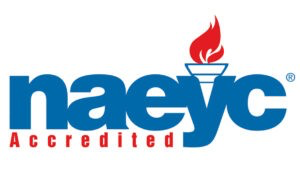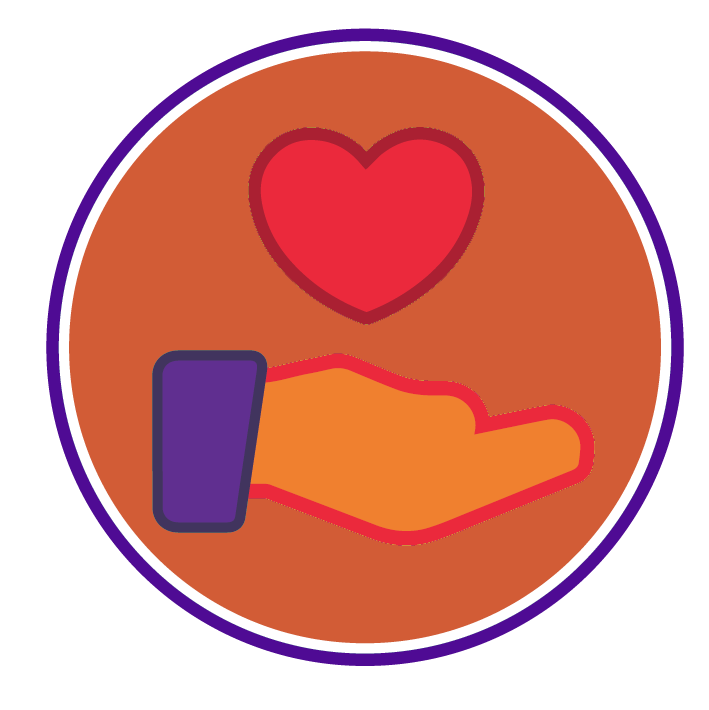 MEET OUR STAFF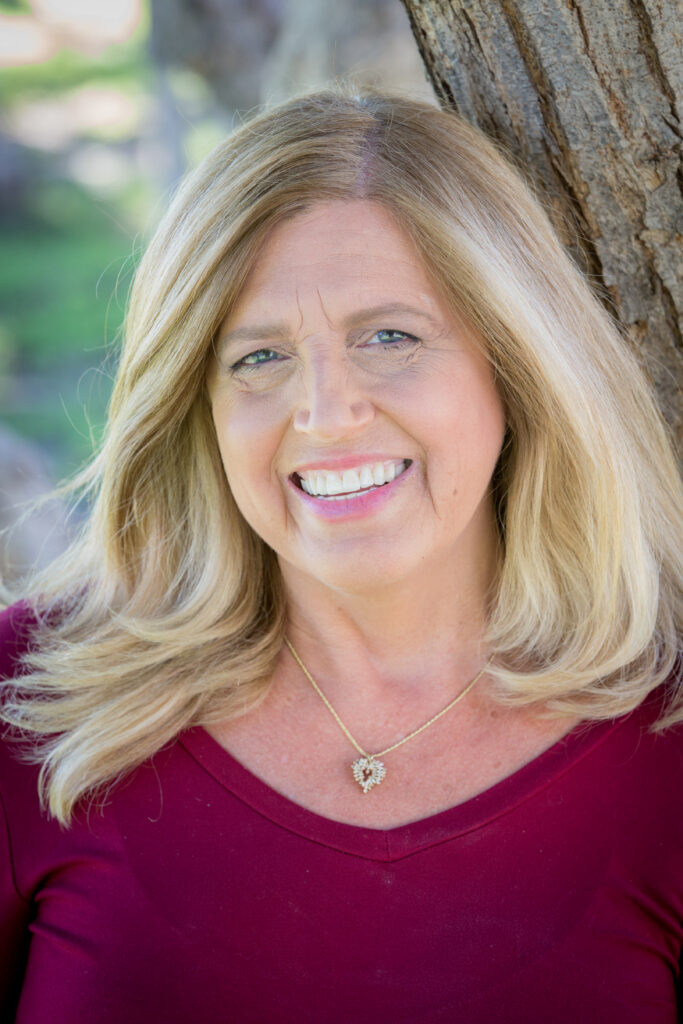 WHAT PARENTS SAY ABOUT US


comments
Weekday is AMAZING!!! After touring preschools for my son, I toured Weekday with a friend and was sold. This play-based preschool is incredible and their playground/outdoor space blew me away. With COVID changes, I was nervous what my daughter would experience in comparison to my son, who attended pre-COVID, but I had nothing to worry about. She LOVES going to school and seeing her teachers and friends. The school has taken many precautions, such as check in via an app and daily health questions and temperature checks. Keeping rooms separated during check in, check out, and outside play helps too. If you're looking for a preschool, you won't be disappointed here. My only regret is that I didn't come here as a child!
Janae C. – Yelp
A child loves to explore and play in an environment that is secure, especially emotionally. Weekday Preschool is not only a school; it is a special gift to parents who want their children's first experience to be amazingly loving and fulfilling. Weekday provides an amazing staff of dedicated teachers and faculty committed to providing our children with a foundation of positive social interactivity and education through play, arts and science.
– Midco Switzer
I was so relieved and excited to find this wonderful preschool! It is perfect. The teachers are caring, fun, and educationally certified. I haven't found one I didn't like. Even the play yard is coordinated with shading from the sun! My two year old never wants to leave, when we drop his brother off.
– Tanya Batarse
comments 2
Weekday Preschool is truly the best preschool in town. I have visited other NAEYC accredited preschools, Weekday Preschool definitely stands out and offers more well-rounded curriculum than most.
– Kellee & Kurtis Bedford
This preschool is simply amazing and truly magical. The teachers are the best and dedicated to assisting each child grow both emotionally and developmentally. The outside play areas are well thought out and provide the kids a wide variety of options and ways to use their imagination.
— Marissa Cunningham
Weekday is a wonderful place for your child's growth and development! The teachers and staff treat your child like family. The children are constantly learning through play. We would recommend it 100%.
Zena B. —Yelp!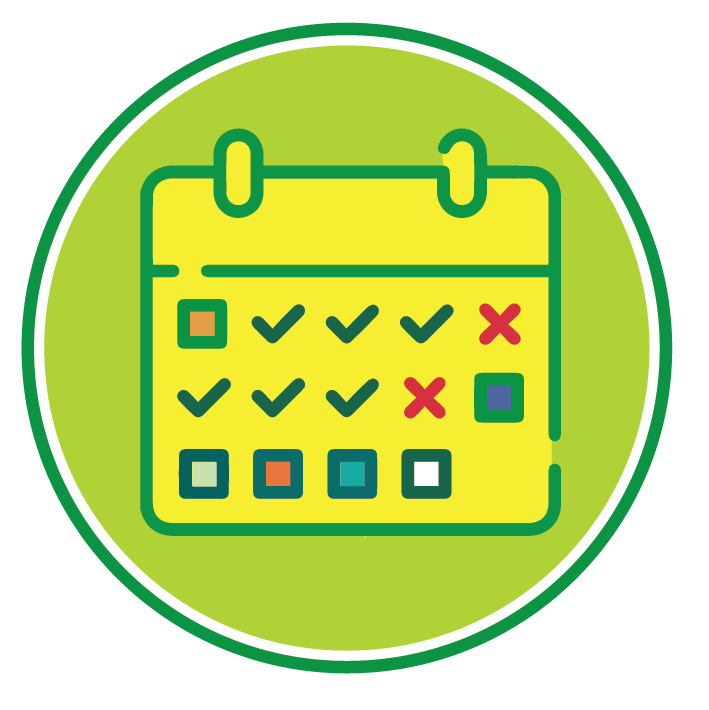 Schedule
Available Hours
MONDAY:
TUESDAY:
WEDNESDAY:
THURSDAY:
FRIDAY:
SATURDAY:
SUNDAY:
8:15 AM–2PM
8:15 AM–2PM
8:15 AM–2PM
8:15 AM–2PM
8:15 AM–2PM
CLOSED
CLOSED
Yearly Calendar