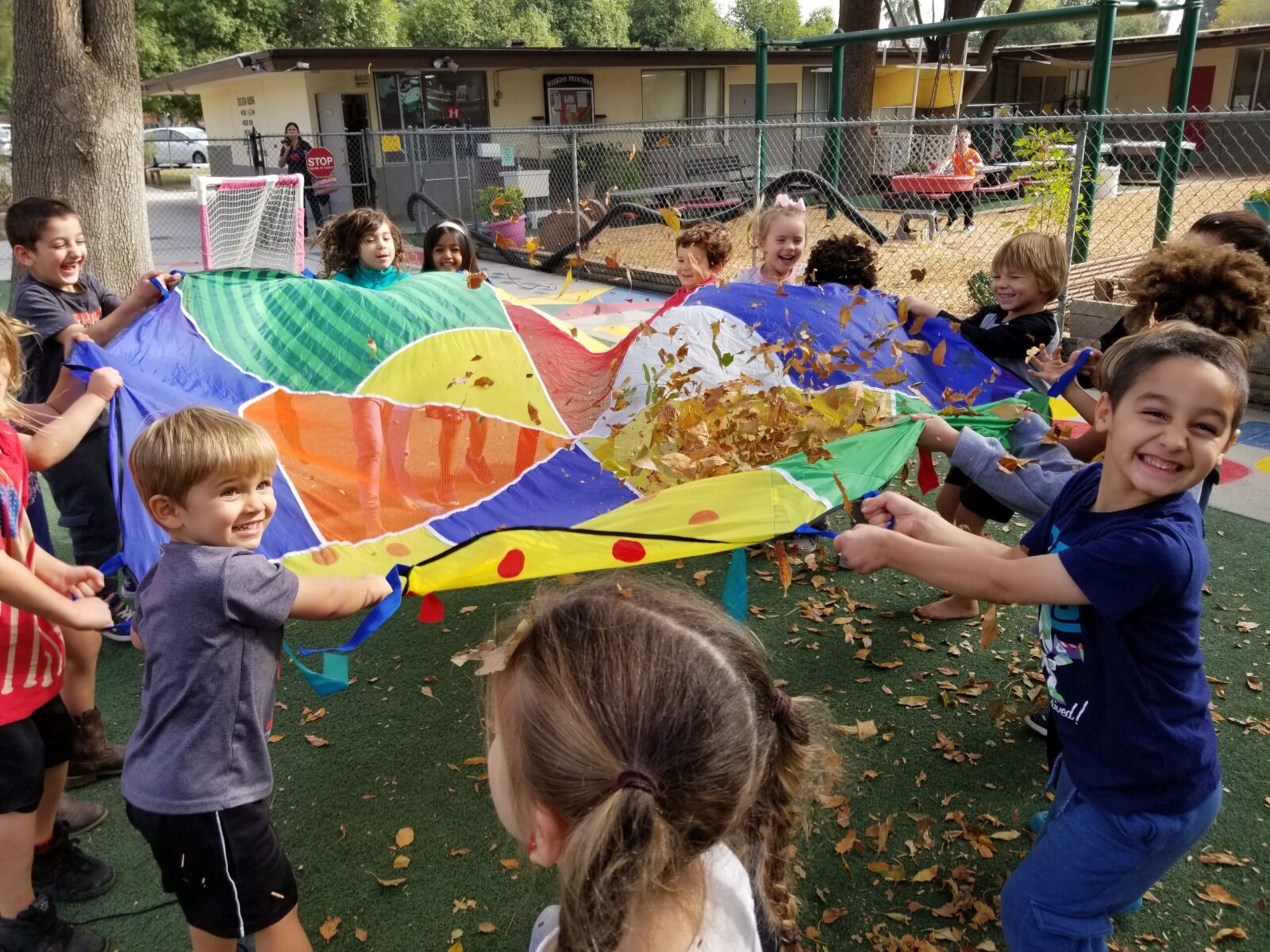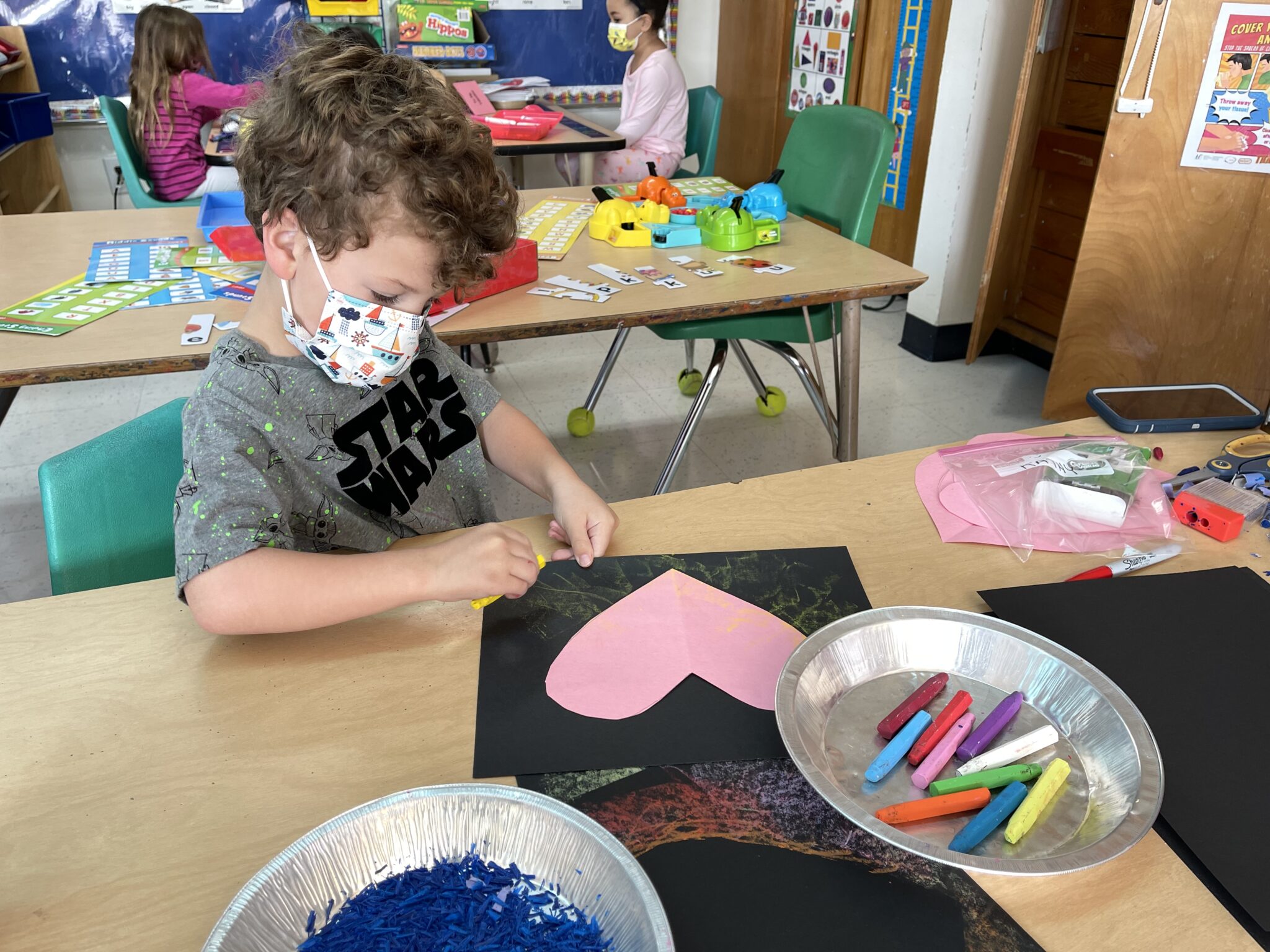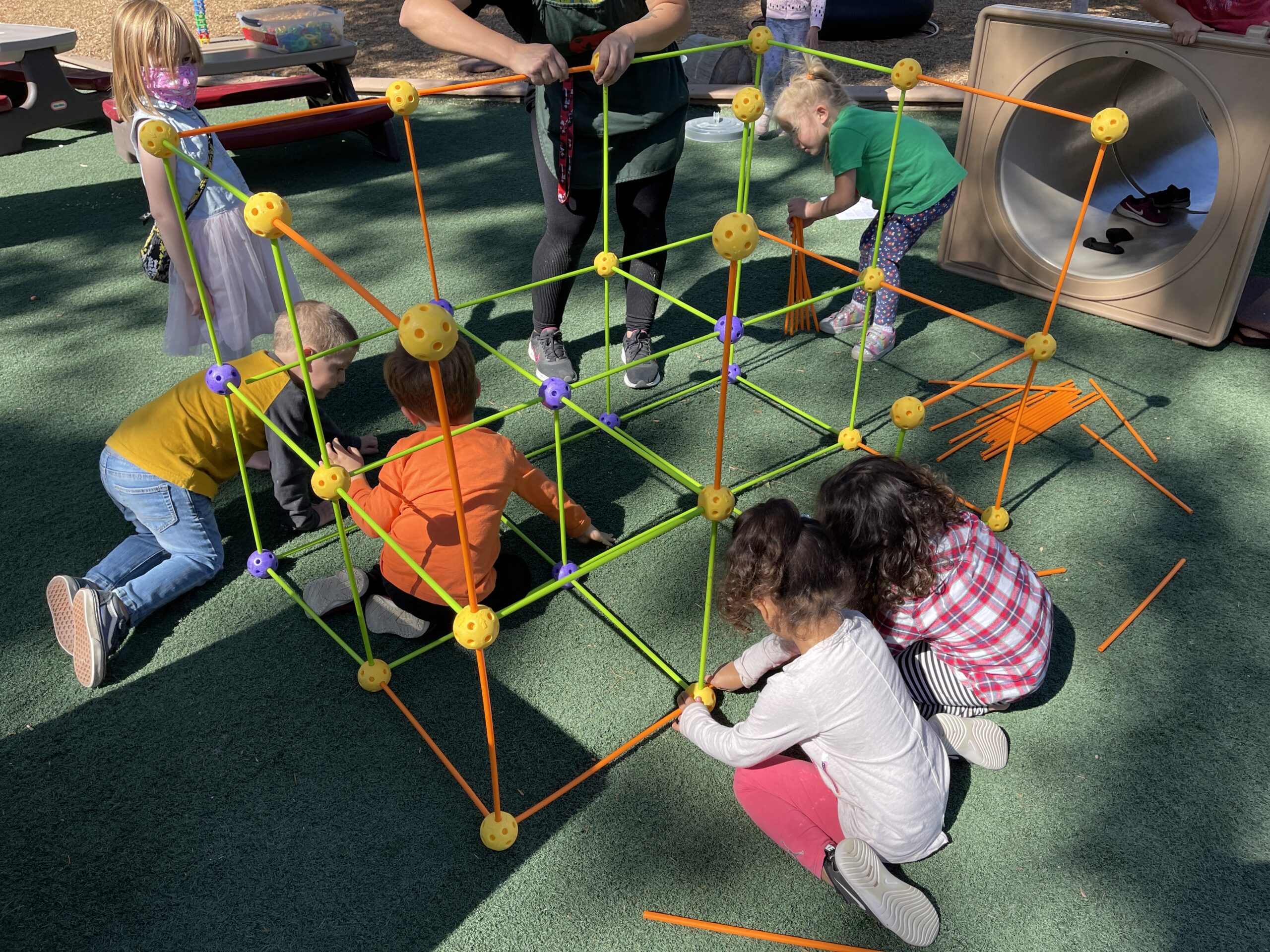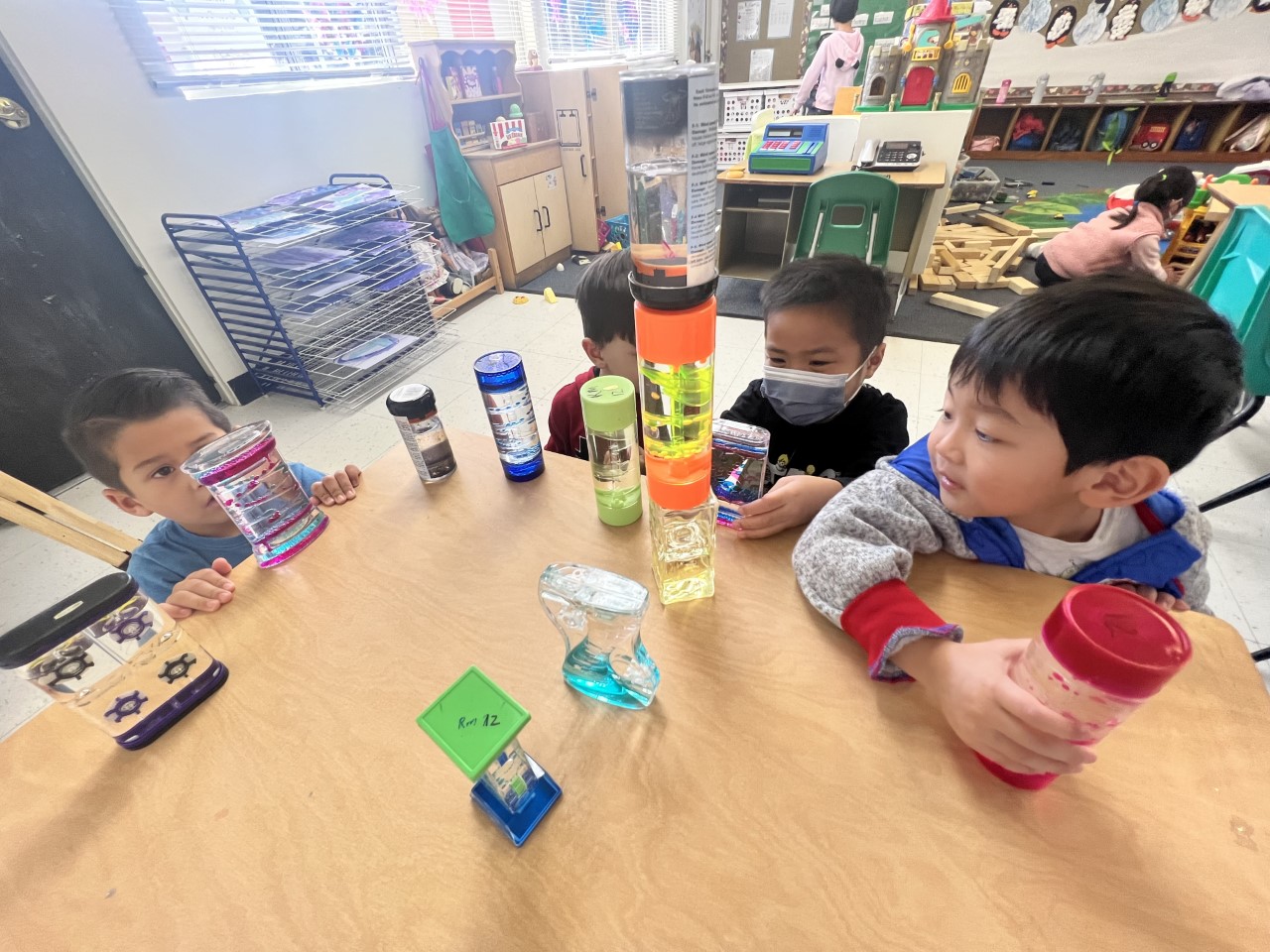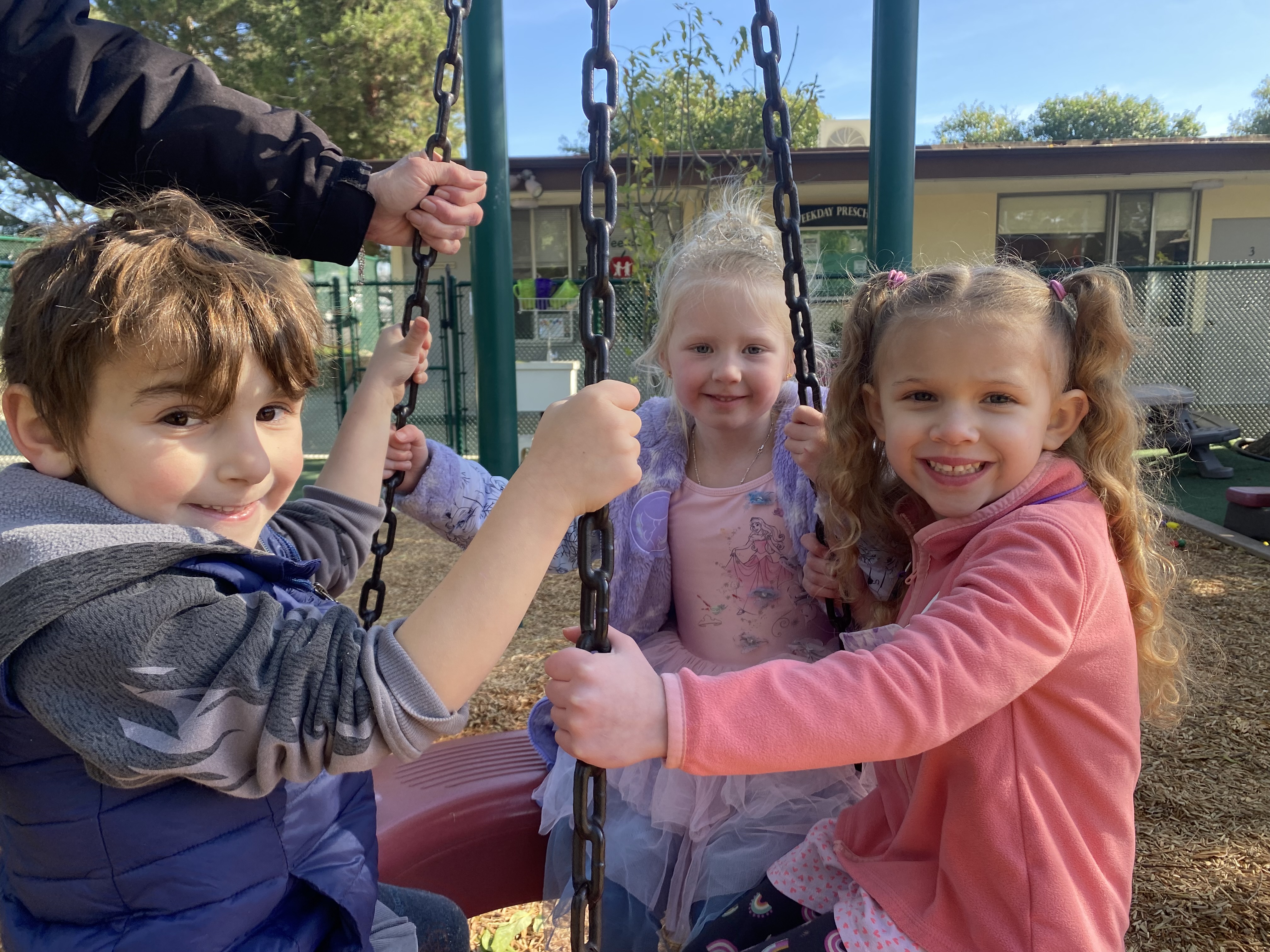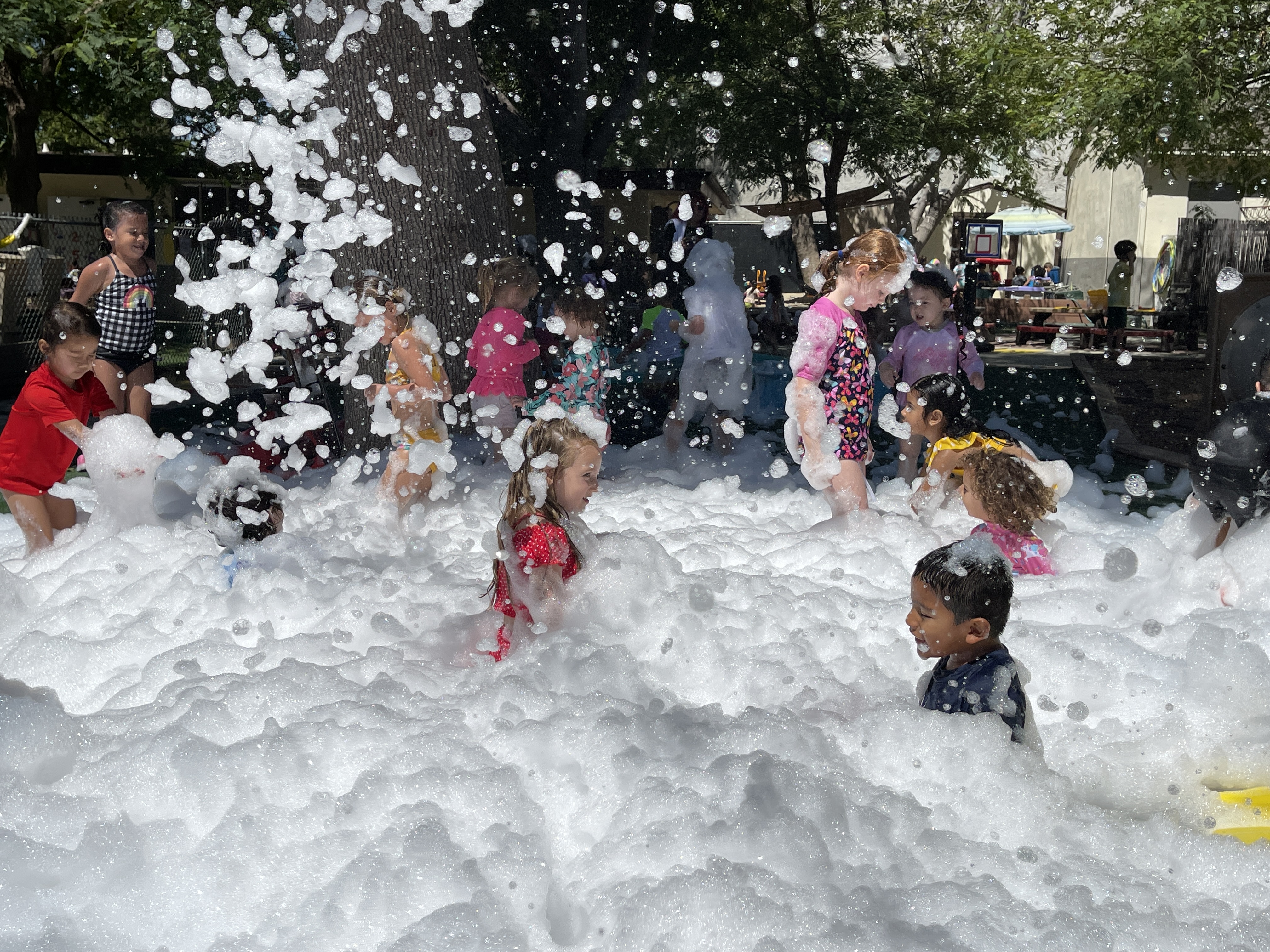 Welcome Families to our Preschool!
Welcome Families
to our
Preschool!
Registration
Please join our waitlist! We will contact you if a spot becomes available!

IMG_8852
Building a community since 1967
Summer School
and everlasting memories!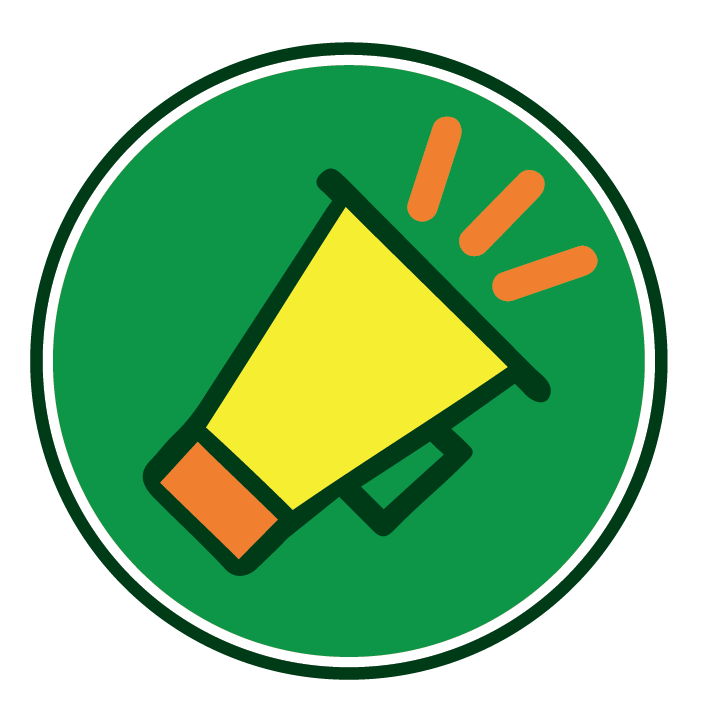 ANNOUNCEMENTS
Thank you for your interest in Weekday Preschool! Our Hand in Hand program is currently enrolling! However, the preschool is full for the school year, September 2023 – June 2024. We usually have preschool openings become available in August. Please complete the waitlist here and we will contact you when a spot becomes available: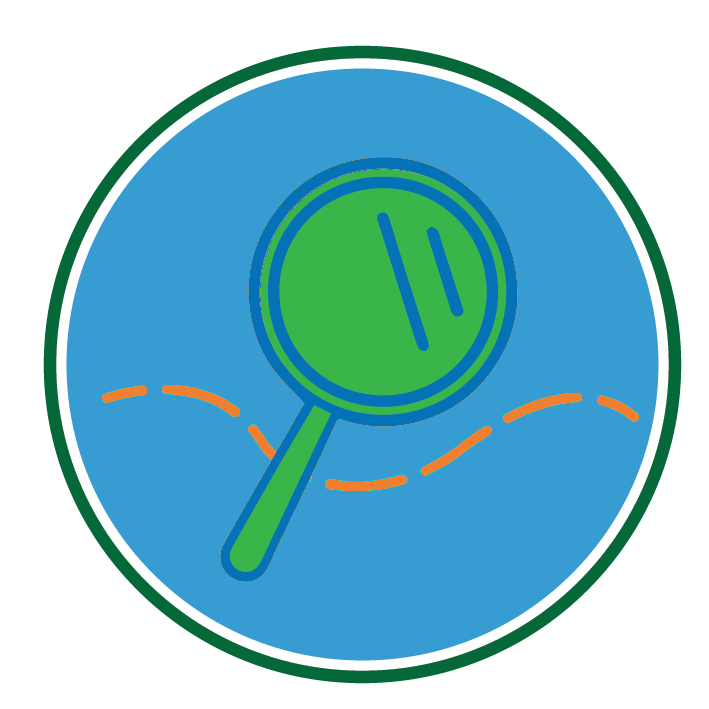 Explore our school,
through this virtual tour!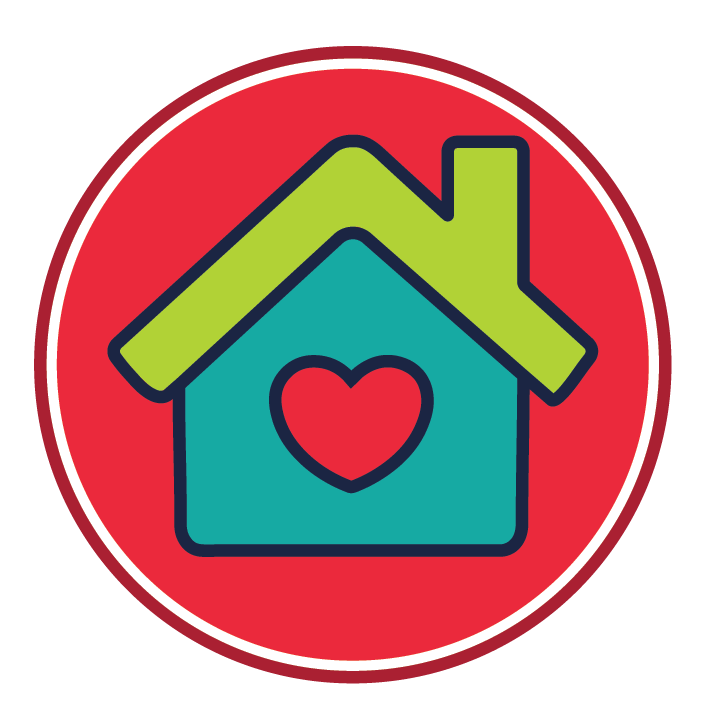 OUR PROGRAMS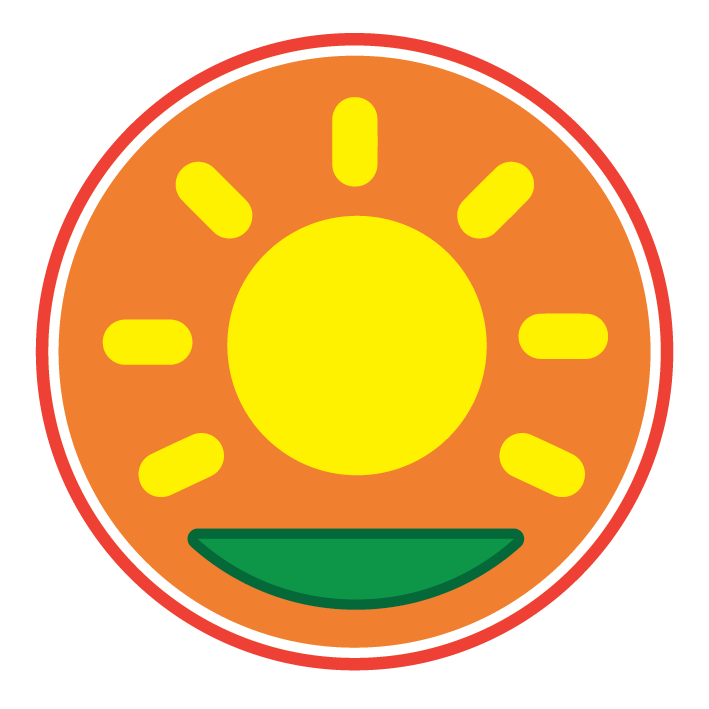 REGULAR DAY
9:00 AM-12:00 PM
Sign-in is now touch-less with our Brightwheel app.
Day begins with children engaged in creative knowledge packed activities that will help them blossom and grow into lifelong learners. Activities include daily art projects, sensory activities, outdoor play, and fun circle times.
Day ends with a closing circle, then teachers sing to each child as their parent /guardian picks them up from class.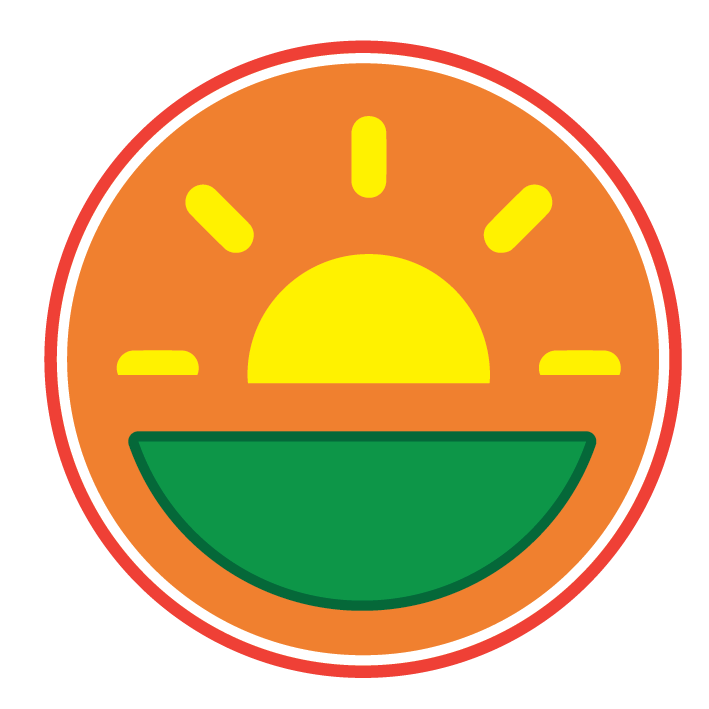 EARLY MORNING
45 minutes before regular Day
Early morning drop off gives your child an additional 45 minutes before school starts at 9.
(Availability varies by classroom)
For more information: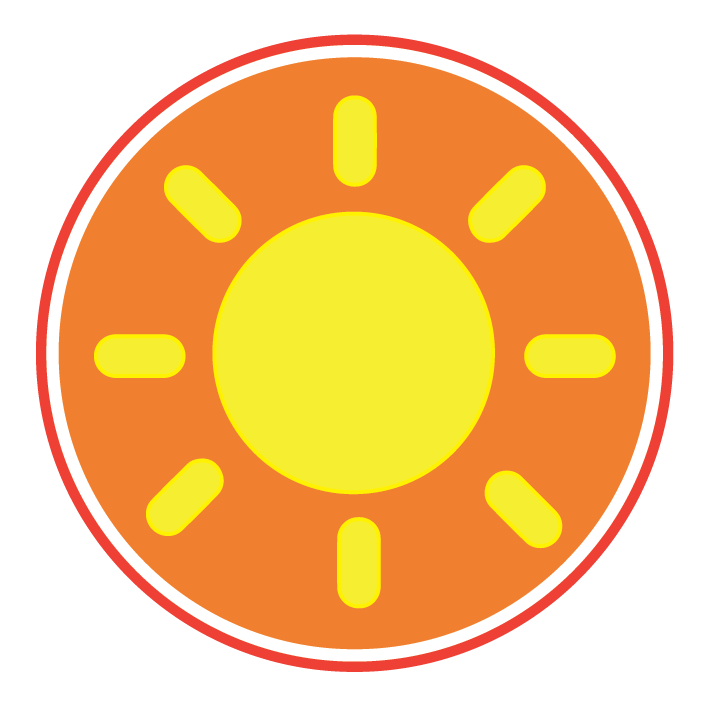 EXTENDED DAY
1 OR 2 ADDITIONAL HOURS
Your child can get the most out of what our school has to offer with 1 or 2 additional hours of extended care.
Extended playtime is in one of our play yards.
Lunchtime
(We do not provide lunch for the children) .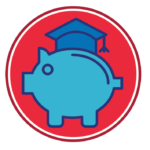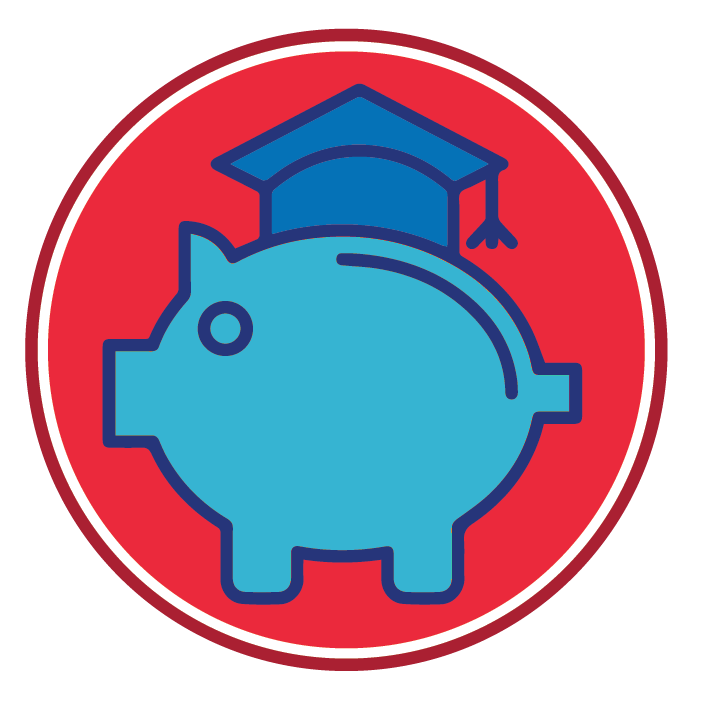 DONATE